A little about me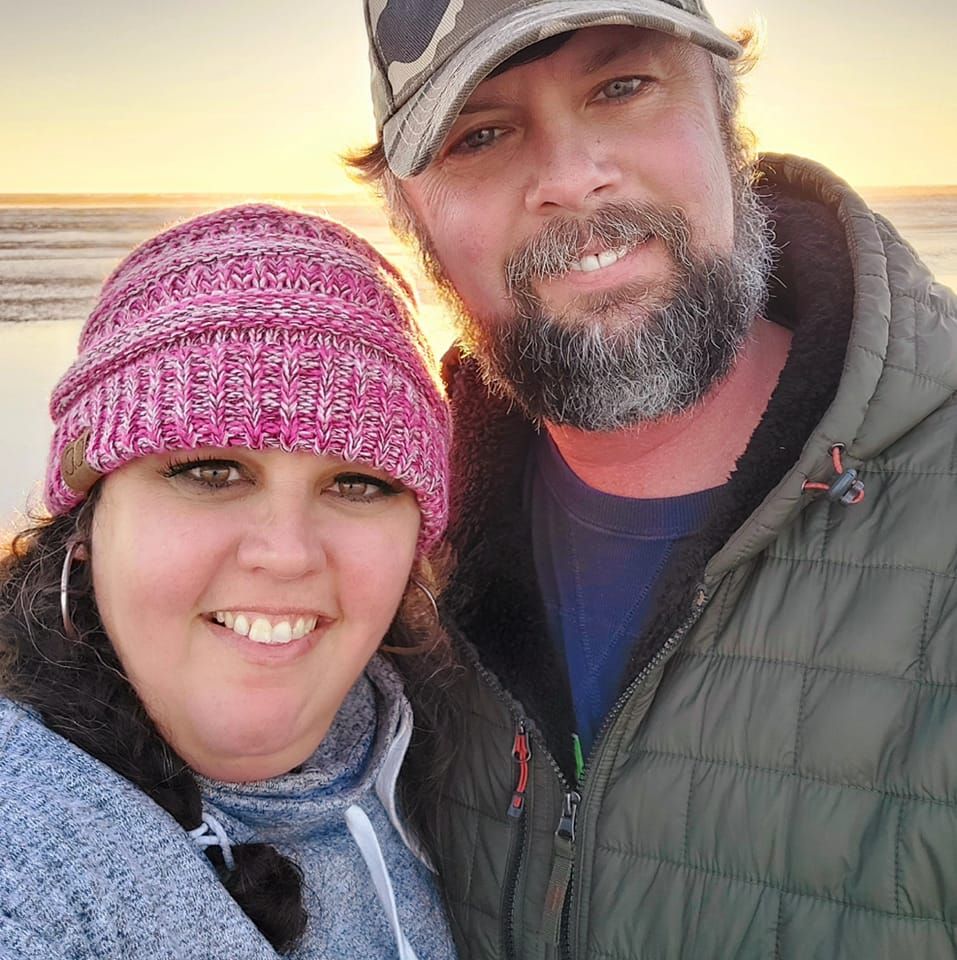 I am excited as I get started on my journey into real estate.
Although I was born and raised in the Mississippi Delta, I have spent the last 5 years exploring many areas of Western Washington by enjoying the recreations and beauty the PNW has to offer, making me well suited to provide you with a perspective of many different areas of Washington.
I've earned real life experiences in customer service for most of my life and as an office manager for many years at a successful construction company. I am the mother of a daughter with autism and have been married for over 20 years to my wonderful husband, Raymond.
Being new to an area does not stop me from immediately getting involved with my community. I've been involved in many community groups and events, where I pour my heart into helping others. I love traveling, concerts, beaches, and hiking, and always have a friendly warm smile on my face!!