We absolutely love getting pictures like this from our clients!
We like to send pizza to our clients on moving day so they can just focus on moving…looks like Grant approves!!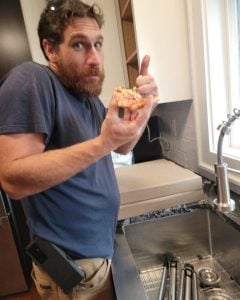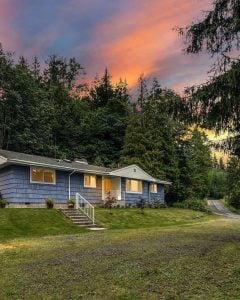 Congratulations to Grant, Michelle and Evy on the purchase of their new home!
They weren't sure it was possible, but we were determined to help them get to their next chapter! Being self-employed can make it more difficult to purchase, but if there's a way to make it work, we are going to find it!! AND, we were also able to get the seller to pay $25k in closing costs!!
ENJOY your new home, Grant, Michelle and Evy!