One of the many reasons why we love doing what we do is that every day is different, and we almost always learn something new! Alicia's been doing this now for more than half her life, and the things we see in this business never cease to surprise us. Check out this DIY plumbing job!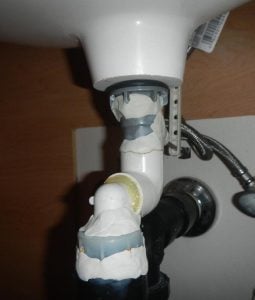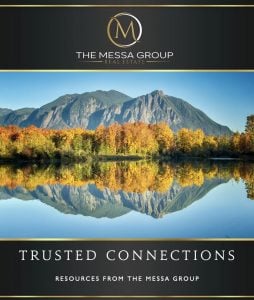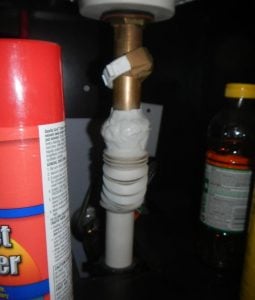 Last week we had a home inspection on a vacant townhome our client inherited in North Bend. When our inspector sent us the report with all of the pictures, we couldn't get the plumbing pics out of our minds. We often see DIY fixes, repairs, and work in homes…that is nothing new for us to see at all. In this home, however, 3 of the 4 sinks were repaired and boy were they obviously done by someone that didn't have the proper supplies and/or training to fix them! Luckily, we will call Blake Kinghorn with
SnoFalls Plumbing
to come to make the needed repairs for the new owners!
Need a referral for a service provider? Download our Trusted Connections for a wide variety of service providers we feel you'd be safe to hire!
Have someone we should have on our list? Please message us with their information!